Connecticut Senior Portrait Photographer
Portraits that look and feel like YOU
Each senior is unique, talented, and passionate about something. I consider it my job to bring that out in your Senior Portraits. Senior year is a time that should be remembered fondly. It is also a huge milestone in your life, making the transition from high school into adulthood. This is a time in your life that you will want to look back on.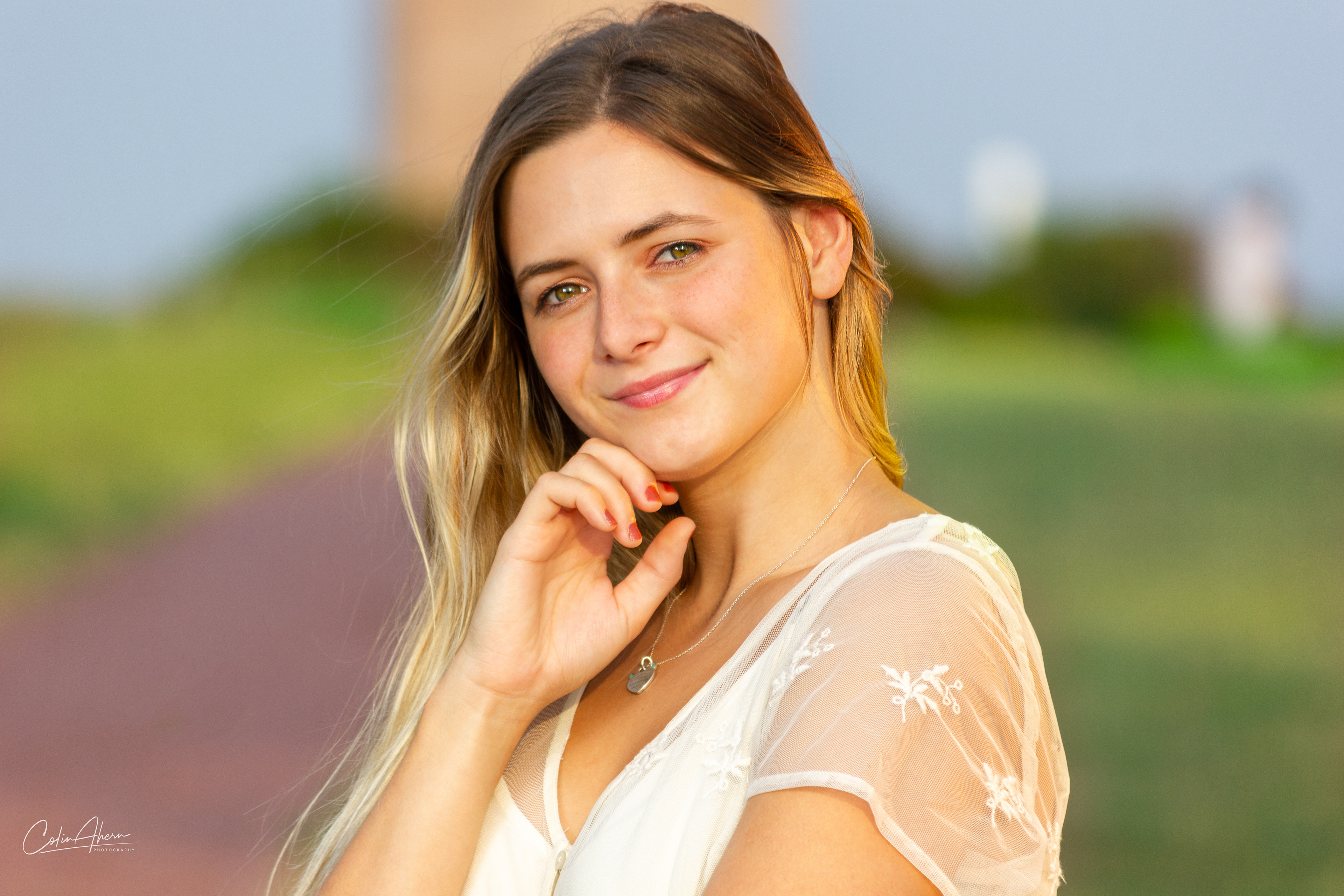 What will your photo look like in the yearbook?
Yearbooks last forever. It is a photo that will be looked back on by everyone in your school for decades. So it is important that you look your best and love the photo you choose to be included. Let us work with you to help you or your senior shine thorough in your yearbook photo.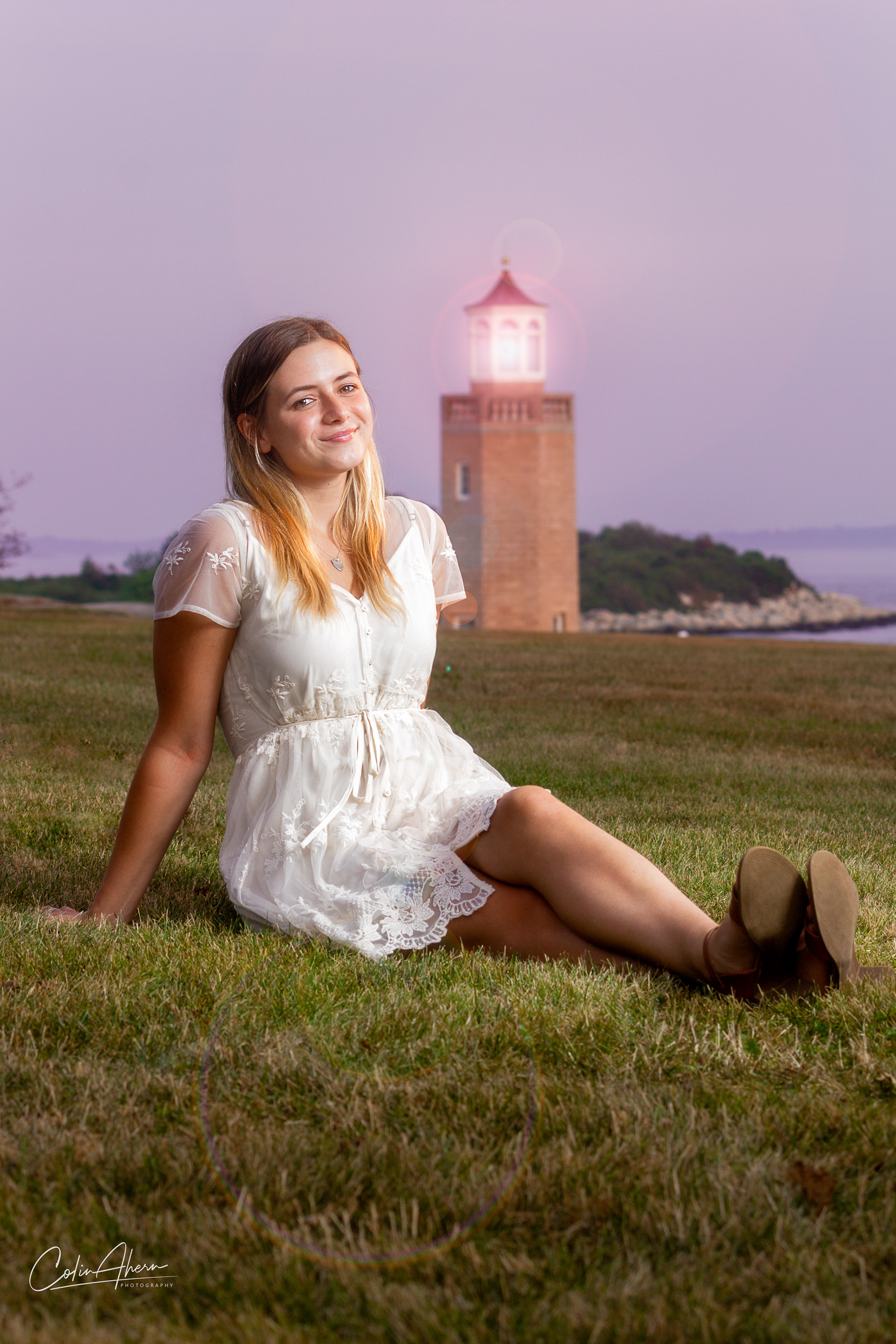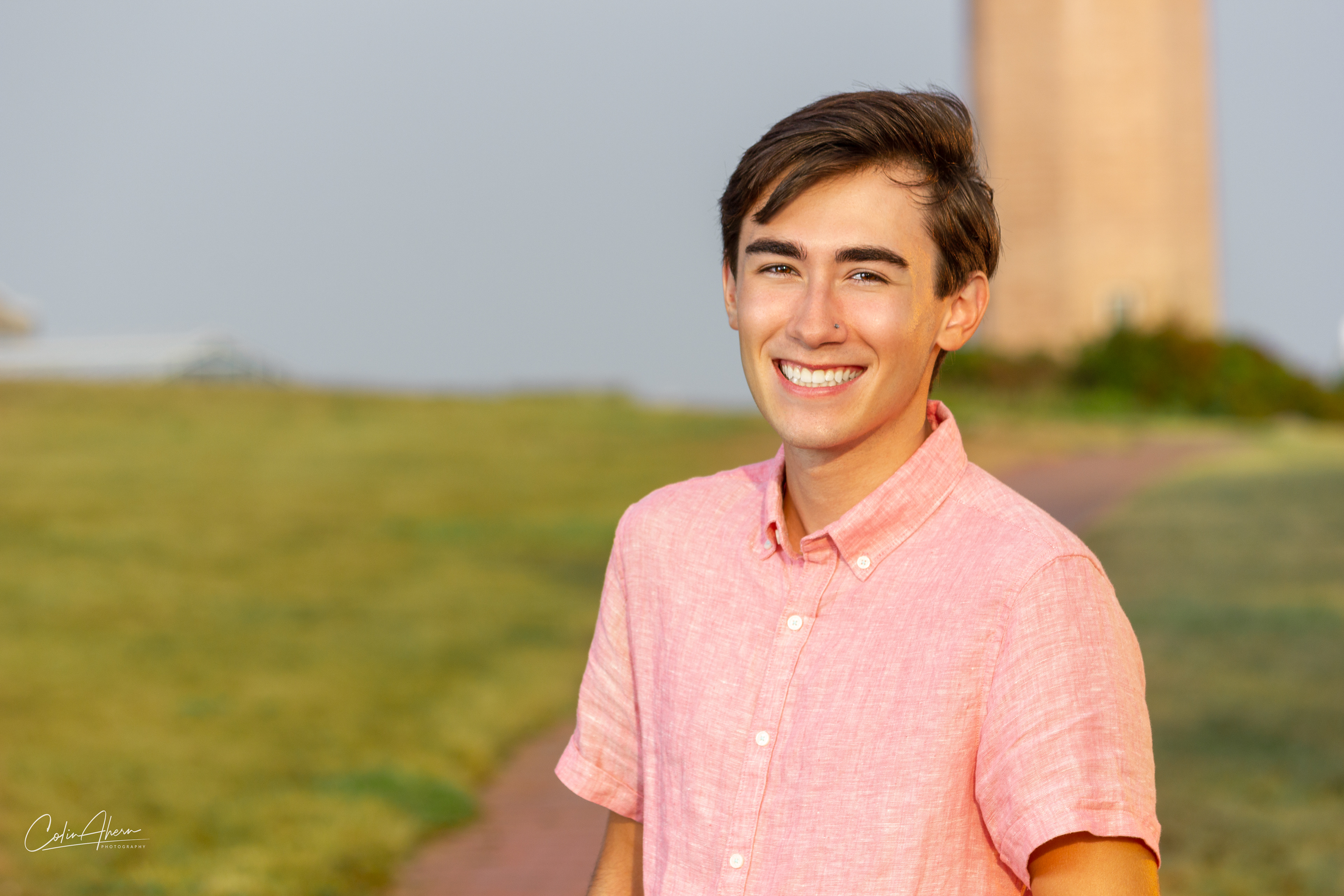 It is So much more than just snapping a photo. 
I am a full service photographer. I will guide you through the entire senior portrait photoshoot process. This includes: package selection and working with your budget, selecting a location or multiple locations, understanding what makes you unique and incorporating that into your photoshoot, guiding you through posing for photos and setting you at ease during the shoot, professionally editing and retouching your photos, assisting you in selecting the photos where you look your best, and working with you to produce stunning prints that can be kept and displayed with pride.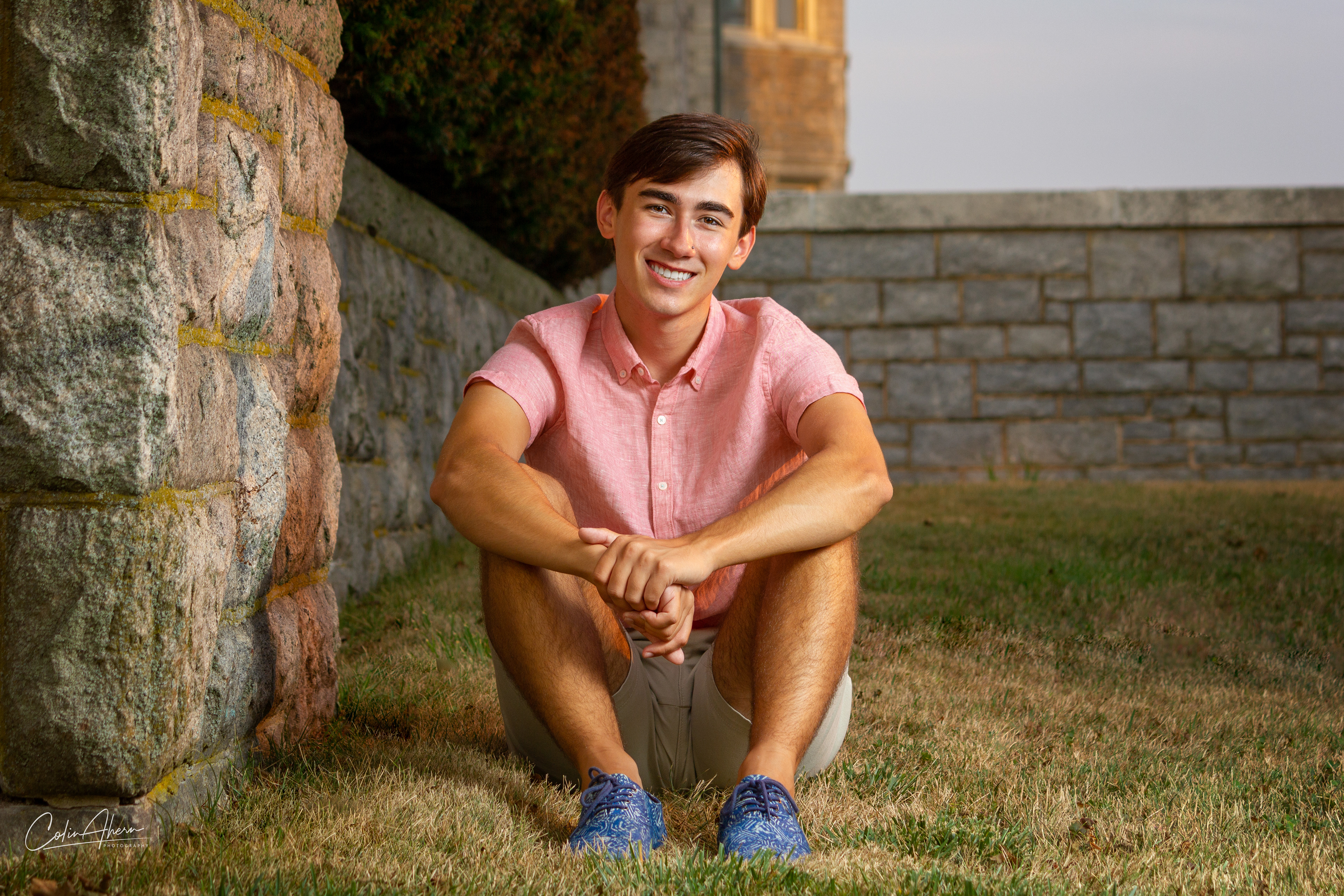 Where should you take your senior portraits?

I offer both studio and outdoor senior portrait sessions. Or a combination of the two! Studio photos tend to be more simple backgrounds, but we have complete control over lighting, the elements, and large props or backgrounds. Outdoor sessions can bring nature into your photo and can also incorporate locations that are significant to you such as a sports stadium, farm, or town landmark.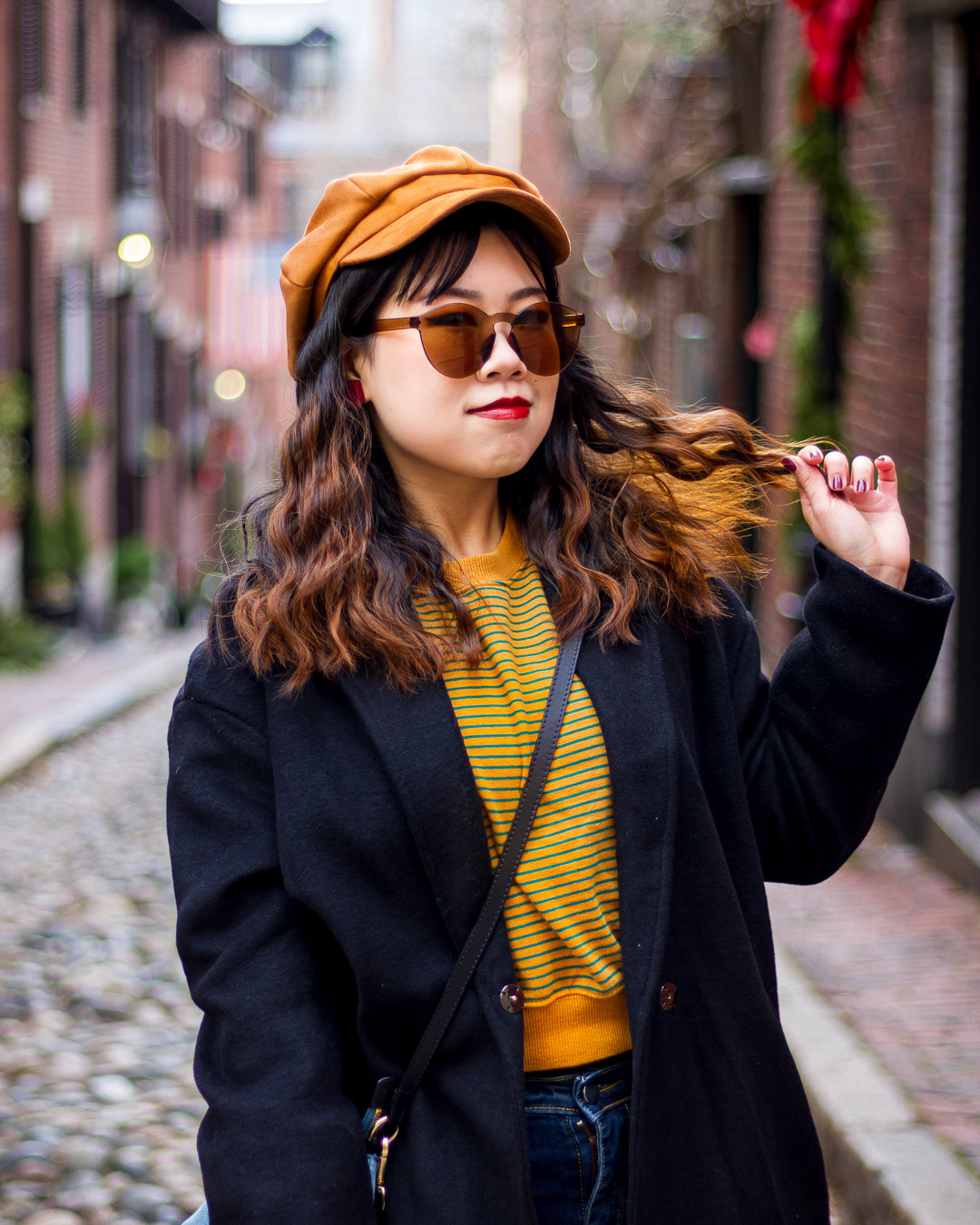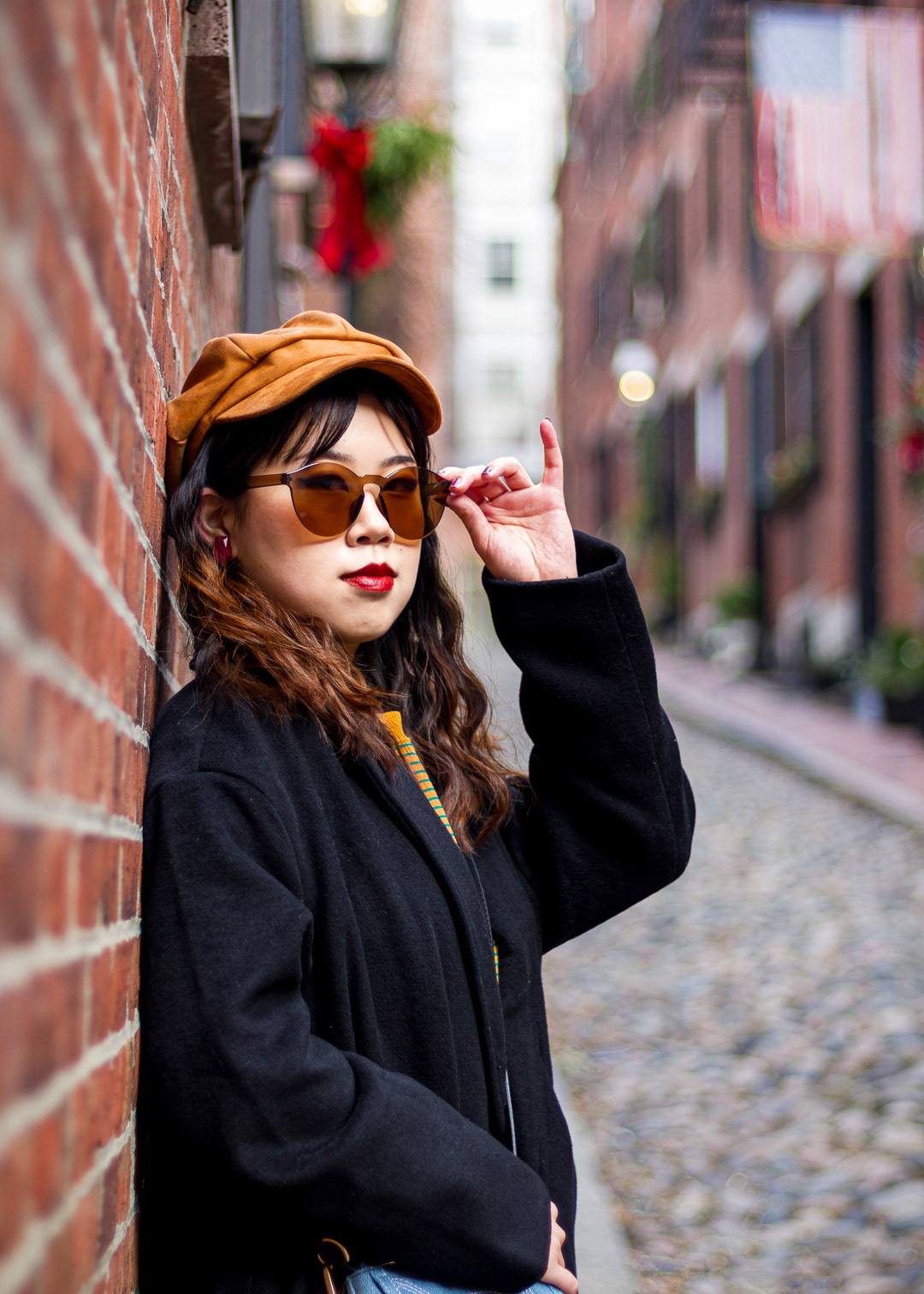 What should you wear for a senior Portrait?
Your style is unique to you, and your senior portraits are a great way to show that off! Both males and females often bring multiple outfits and "looks" to change up styles during the photoshoot. Think through colors and textures and bring a variety of choices. It is best to avoid any fine repeating patterns such as bold plaids that may be distracting. Also, don't forget your accessories such as a sweaters, jackets, belts, shoes, hats, and even jewelry.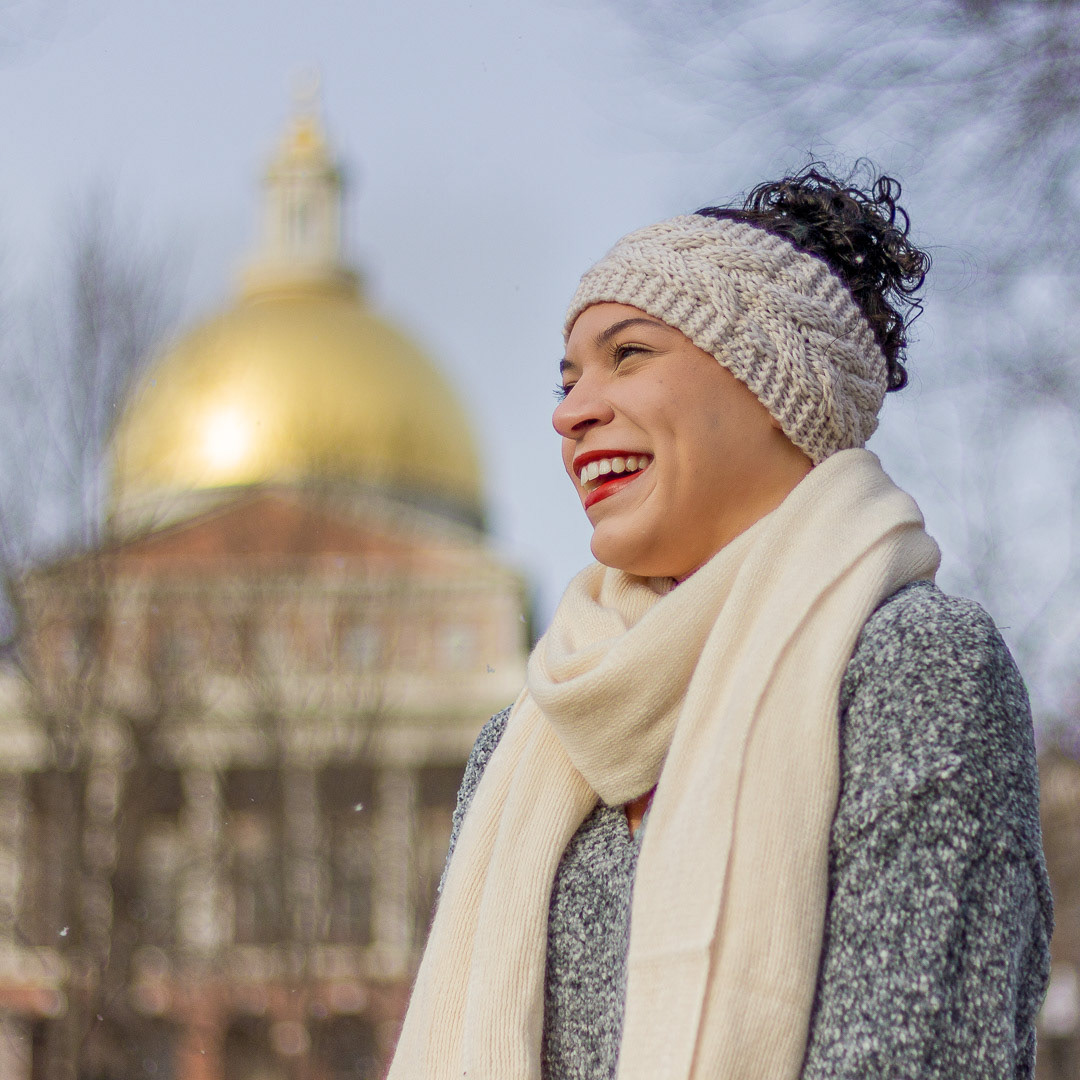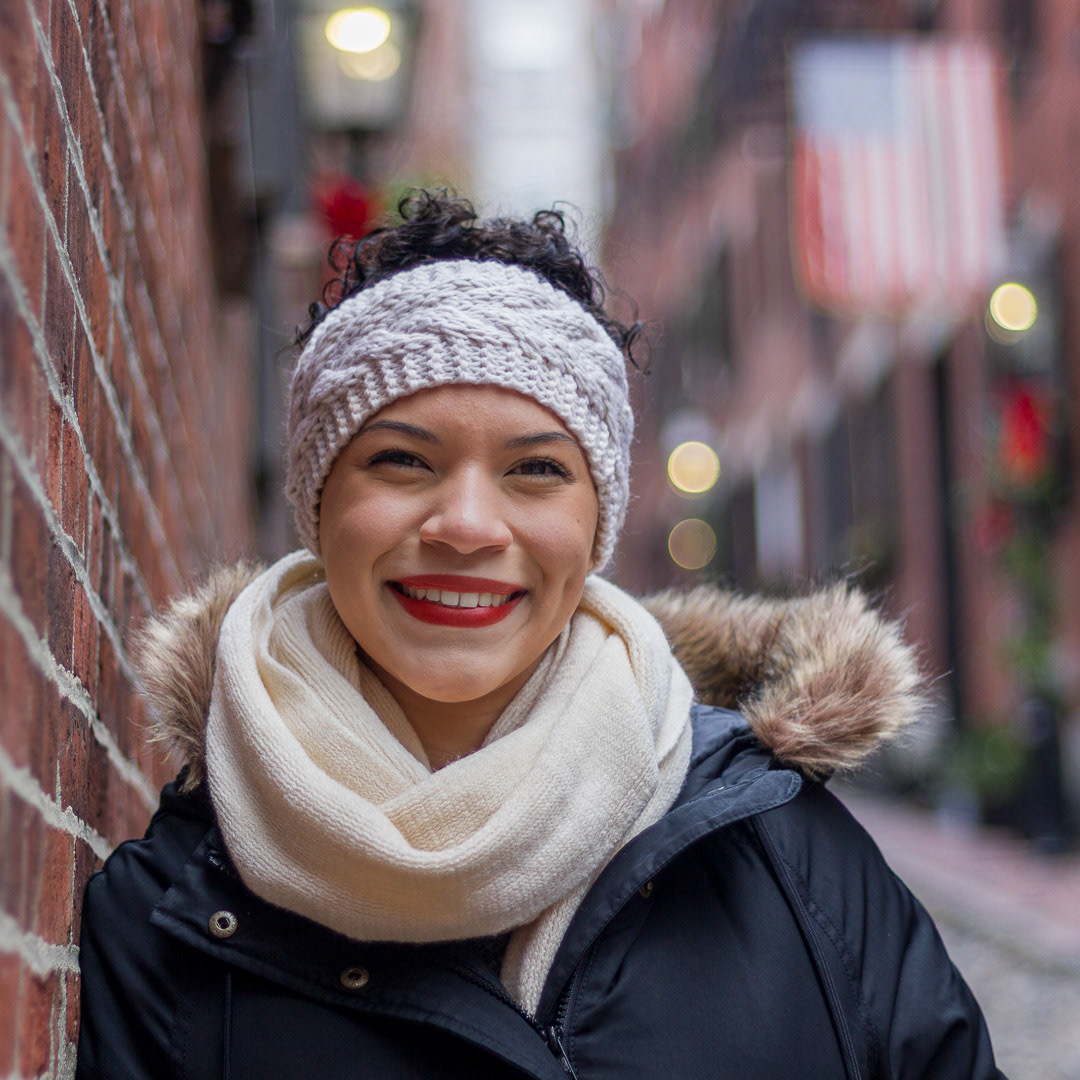 Proudly serving students and schools in Windsor, Windsor Locks, East Granby, Bloomfield, Suffield, Enfield, South Windsor, Granby, Simsbury, Hartford, Ellington, West Hartford, Vernon, Rockville, Avon, Agawam, West Springfield, Longmeadow, East Longmeadow, Chicopee, Somers, Manchester, East Windsor, Barkhamsted, Canton, Wethersfield, Glastonbury, Torrington, Collinsville, Farmington, Rocky Hill and beyond. 

More questions?
Get in touch with me and I would be happy to answer all of your questions.
SEND ME A MESSAGE
.